Jandar Hahpet
Last Updated: December 21, 2015


---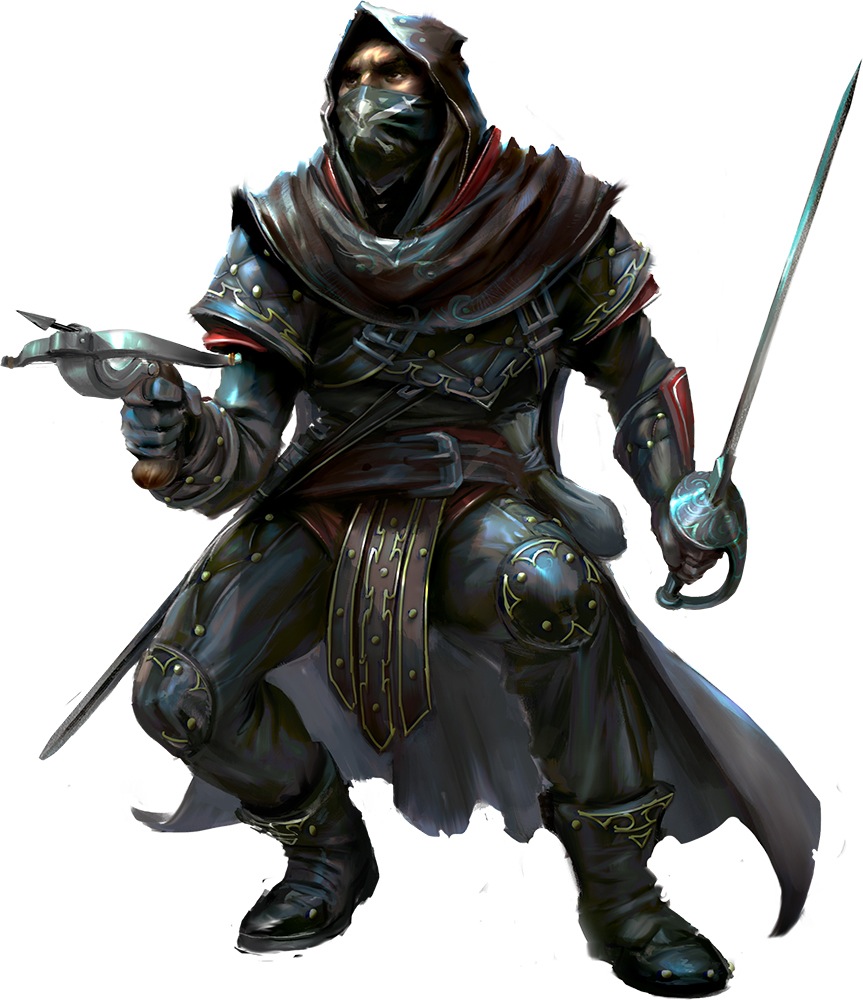 ---
Character stats are located below.
A scout and scavenger for Thay's Enclaves, Jandar has linked his fortunes with those of Chathi Chathendum, an aspiring Red Wizard of Thay. Jandar is quick and nimble both with his feet and his mind. Had he not been born a commoner and of the Rashemi race (instead of the ruling Mulan), he too might have had the potential to become a wizard. One day he just might follow that path...
Currently, Jandar and his companions have a trade route through the Dales. The route takes them back and forth between the Thayan Enclaves of Hillsfar and Scardale, where they deliver orders and pick up new stock to sell or completed items for transport. Jandar and his companions are more then willing to conduct some exploration on the side, in the hopes of finding treasure or magic that benefit themselves and Thay.
---