Hoth Anskuld
Last Updated: December 21, 2015


---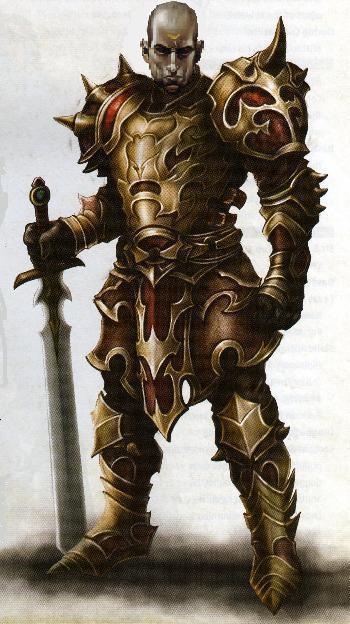 ---
Character stats are located below.
Hoth is a born fighter. At an early age, he was trained to be the faithful protector of Chathi Chathendum, an aspiring Red Wizard of Thay. He hopes to one day to become a Thayan Knight so as to better serve and protect his mistress.
Currently, Hoth and his companions have a trade route through the Dales. The route takes them back and forth between the Thayan Enclaves of Hillsfar and Scardale, where they deliver orders and pick up new stock to sell or completed items for transport. Hoth and his companions are more then willing to conduct some exploration on the side, in the hopes of finding treasure or magic that benefit themselves and Thay.
---