David's Eaglemoss Custom Figure - Marvel - Shroud
Last Updated: October 13, 2014


---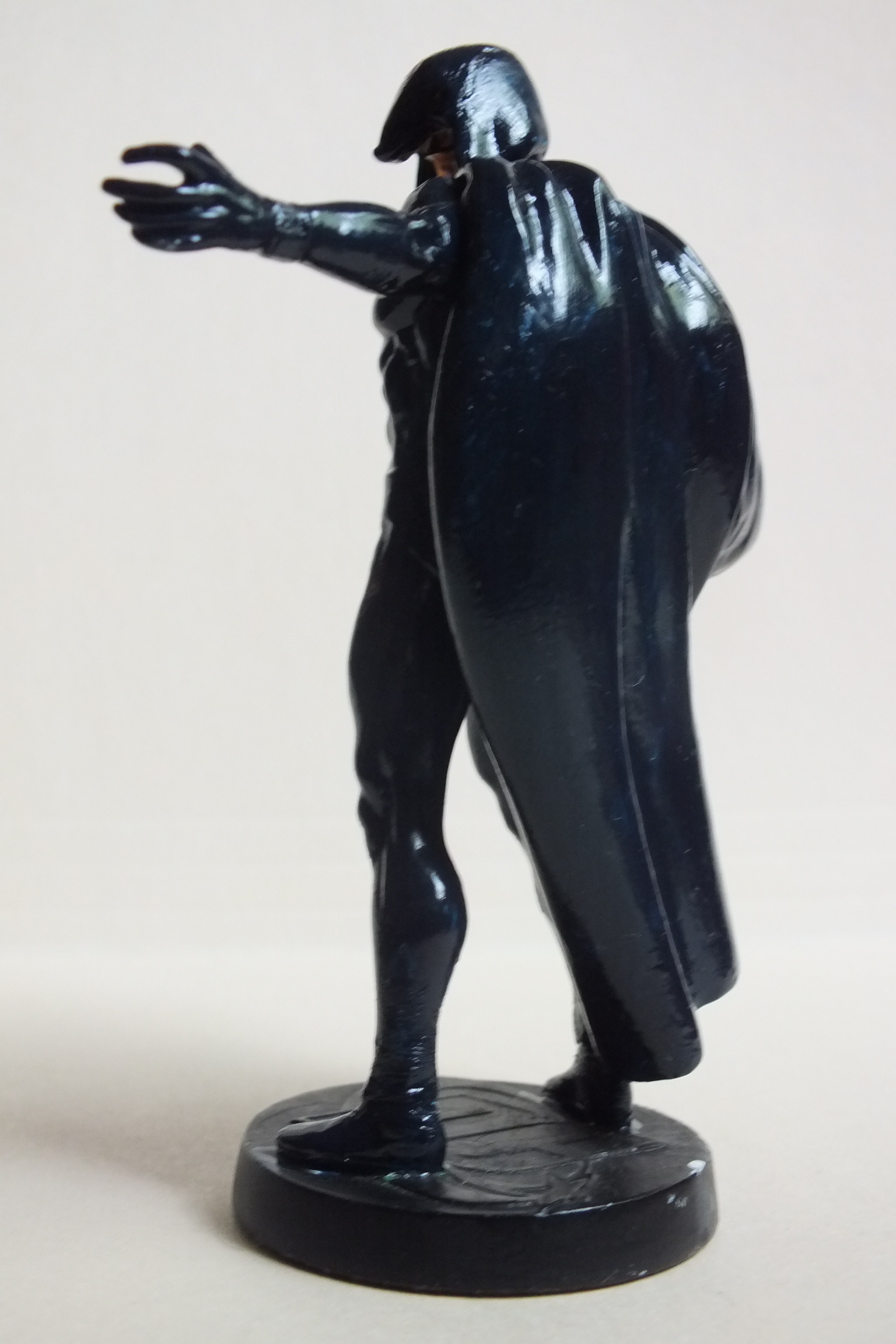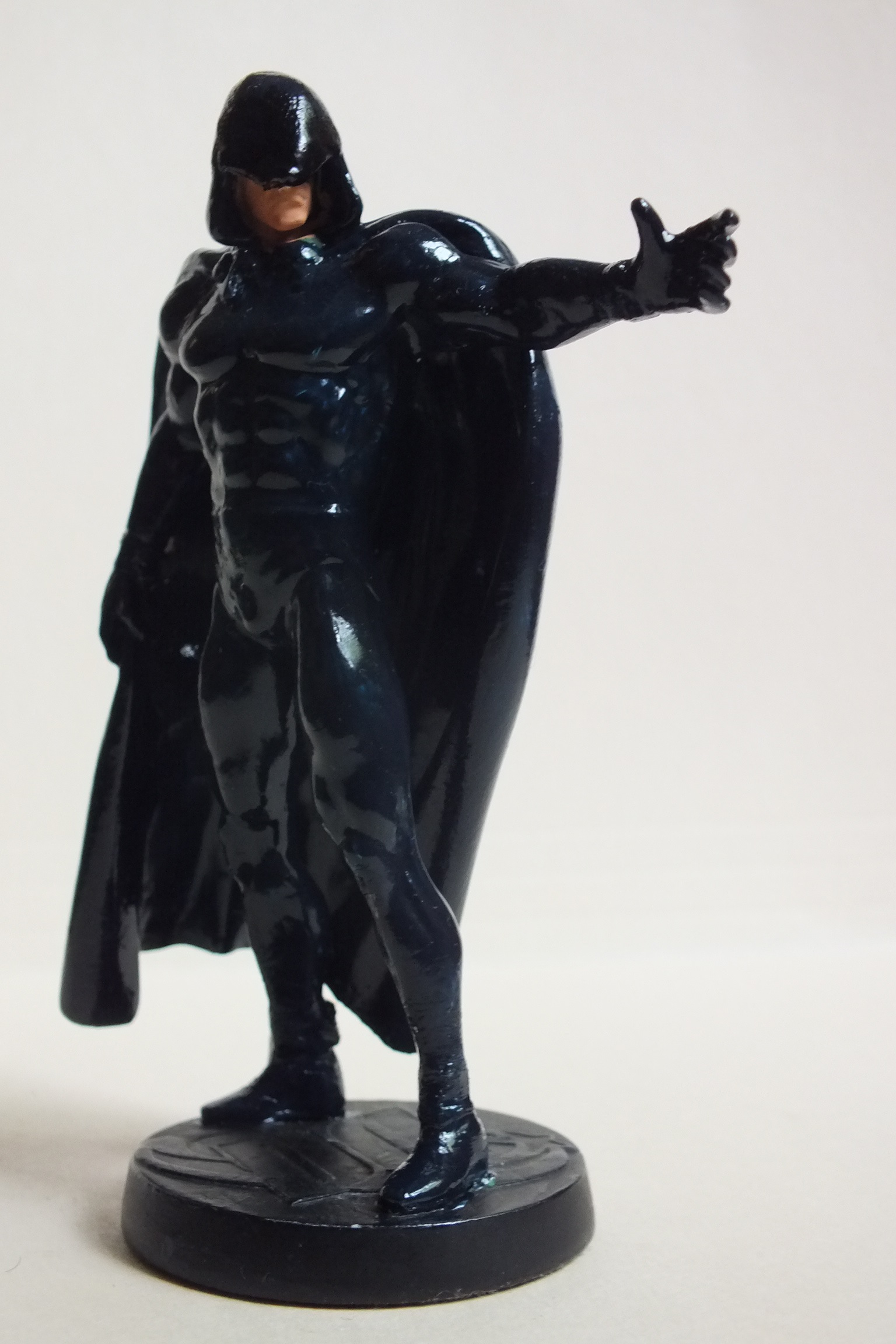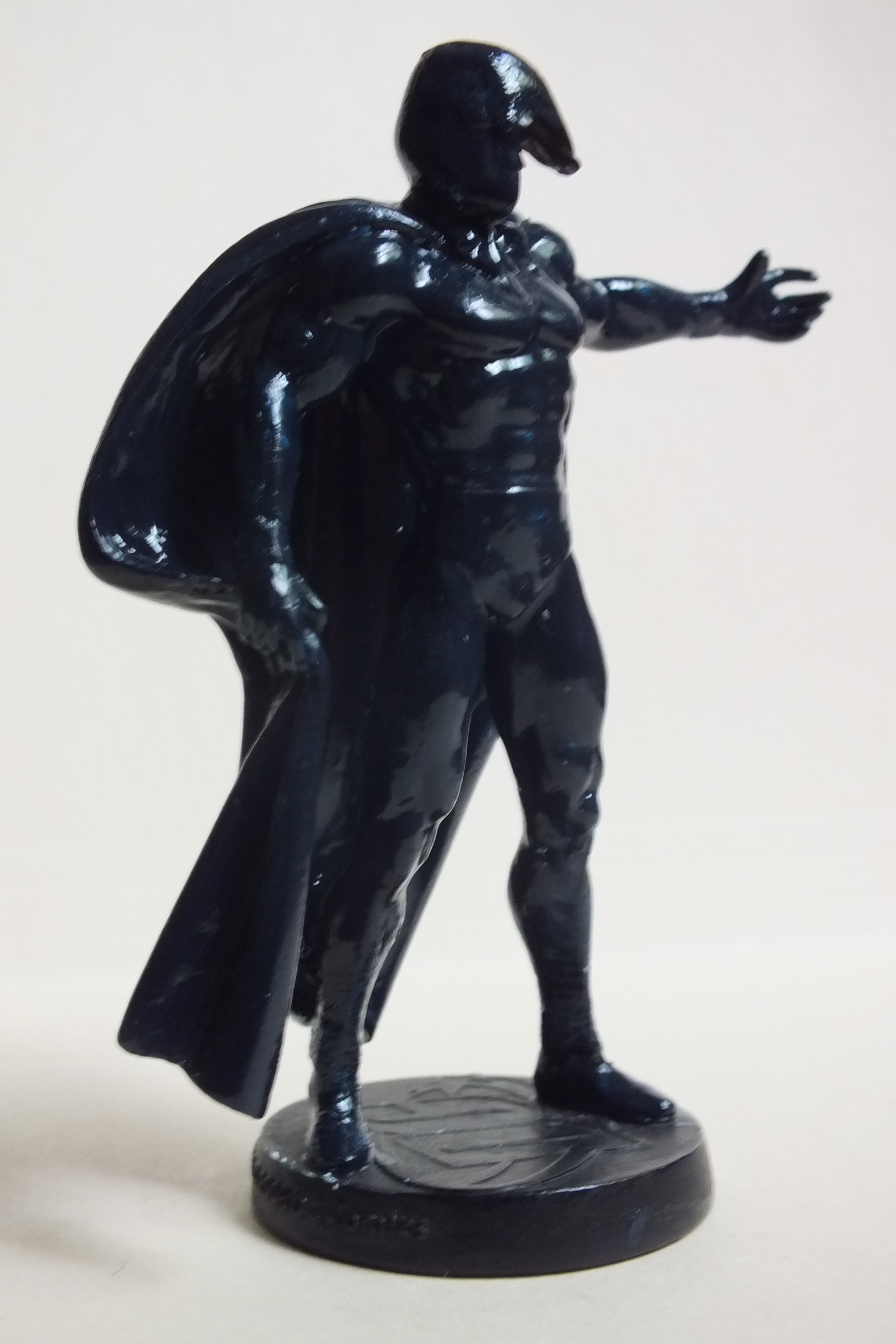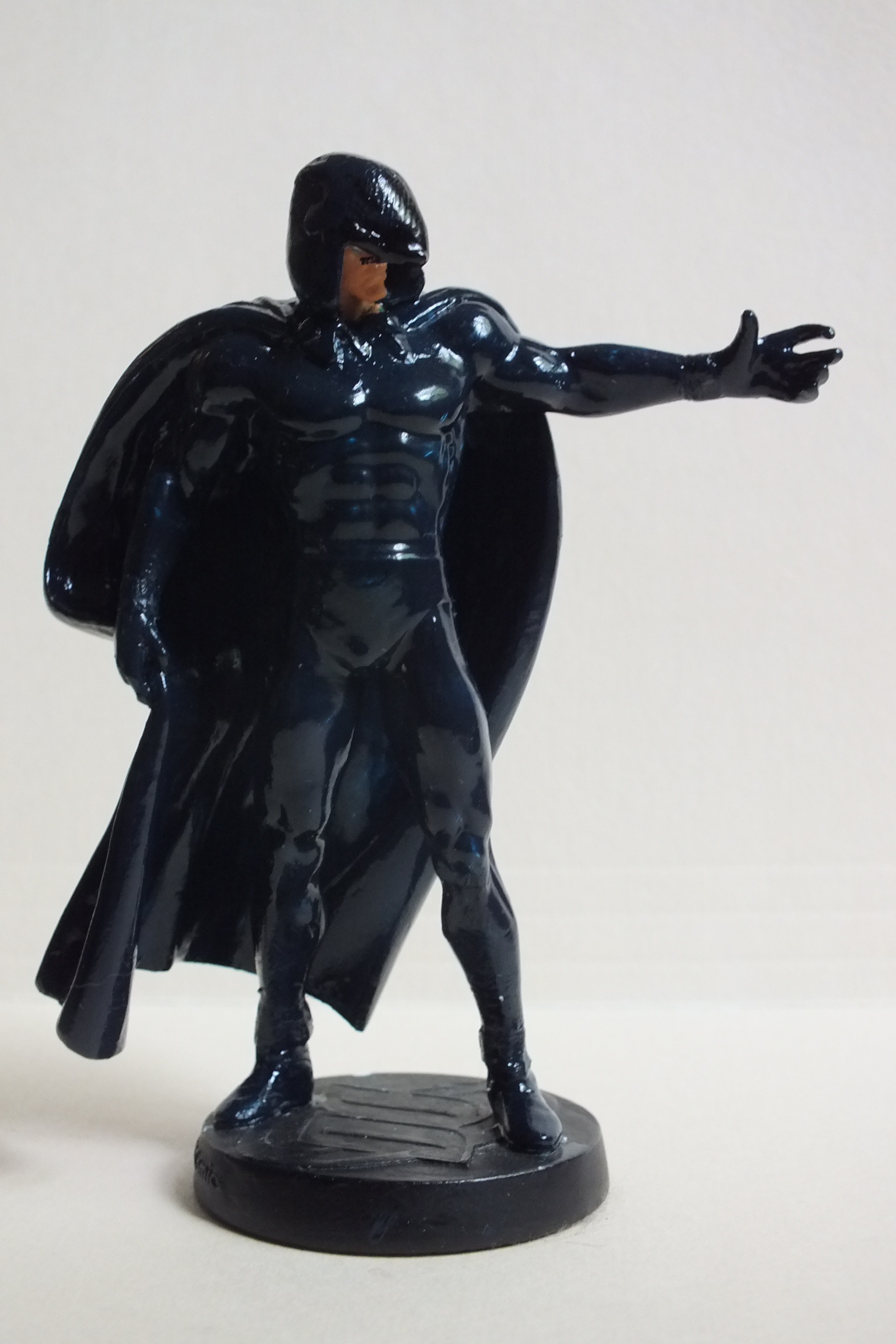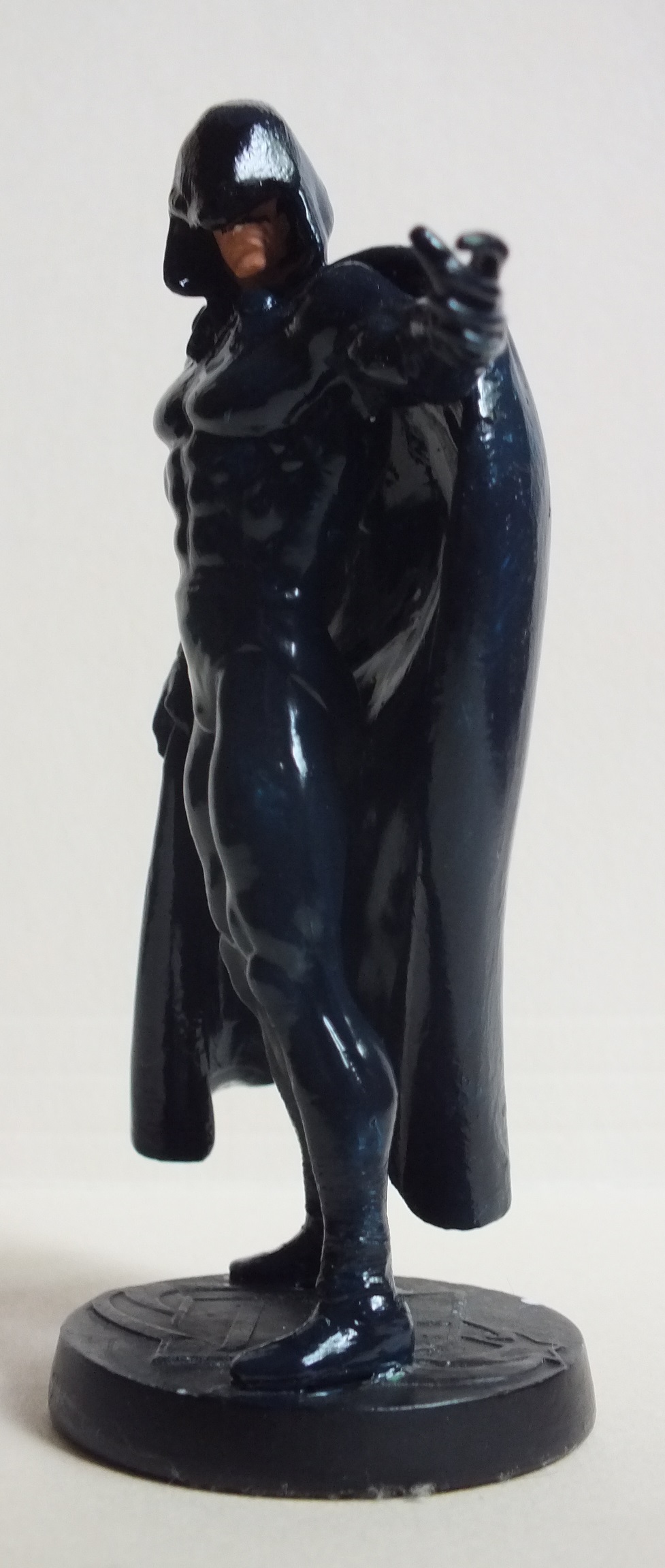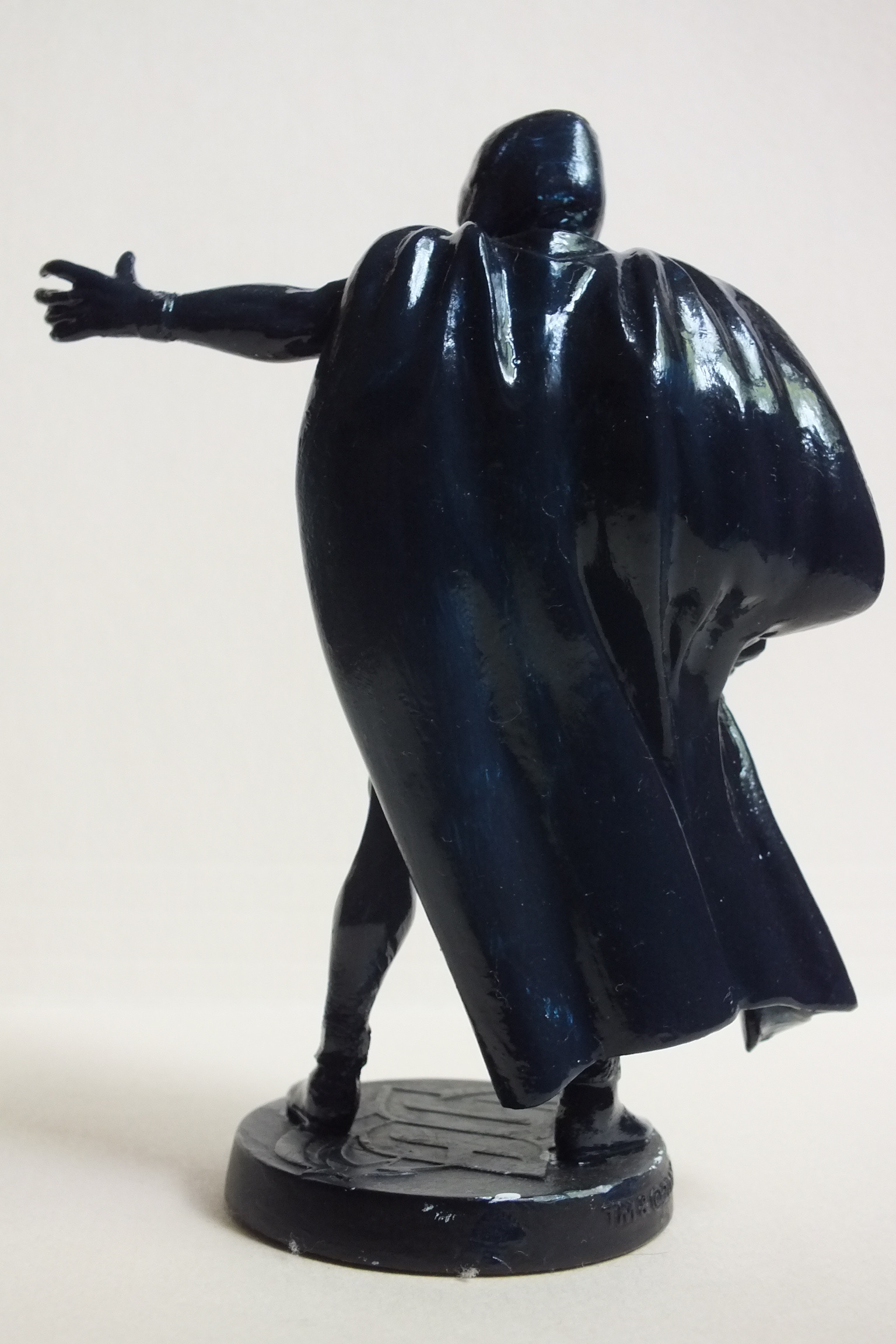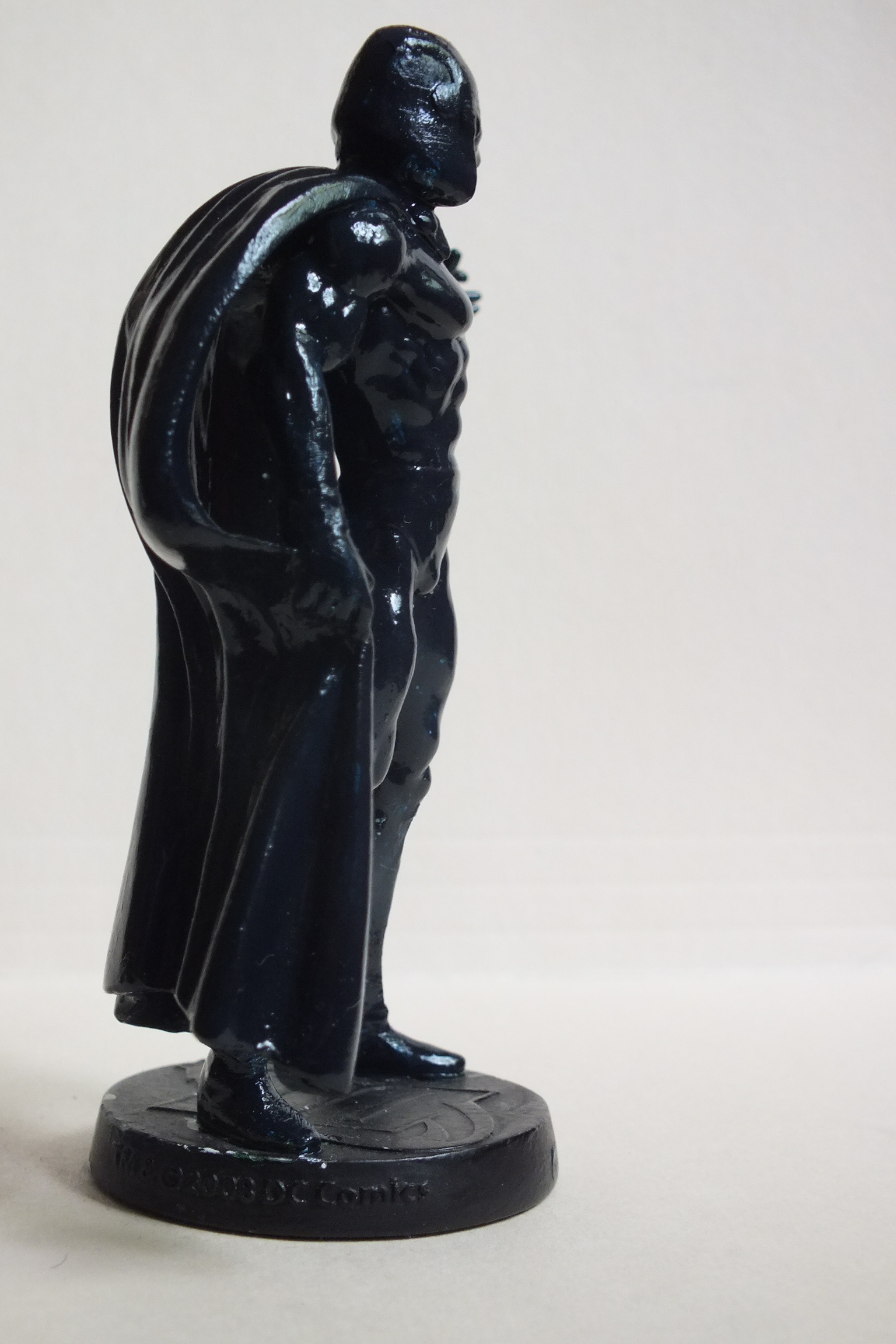 ---
Artwork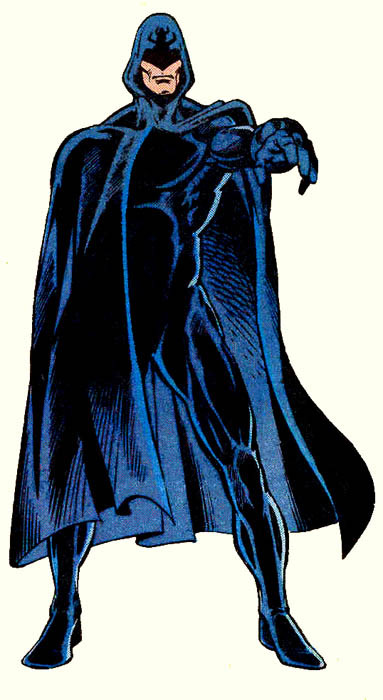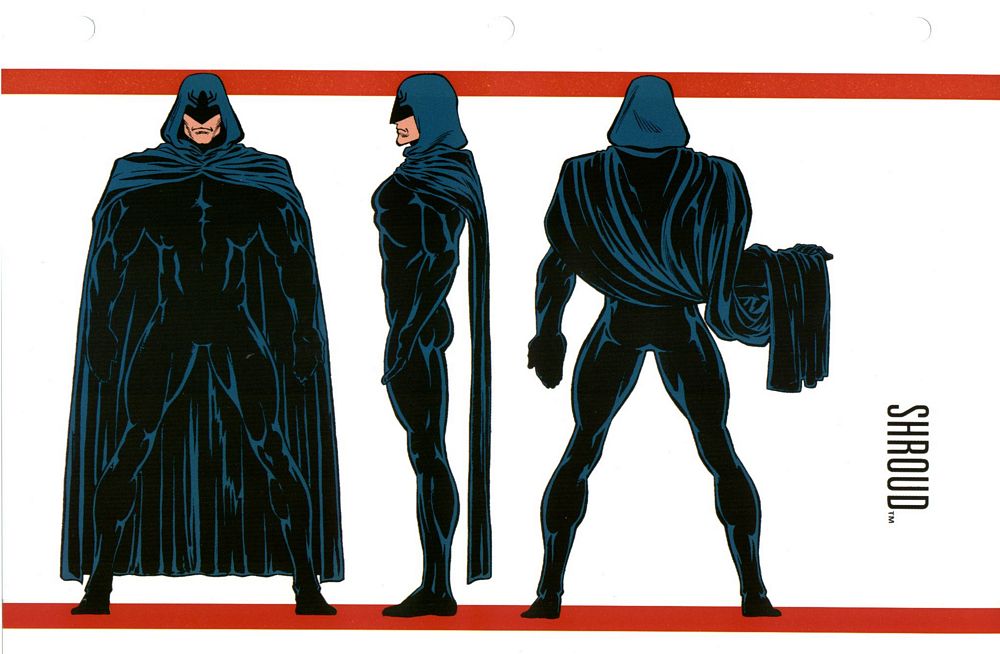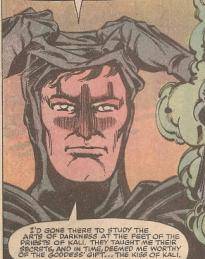 ---
Base Figure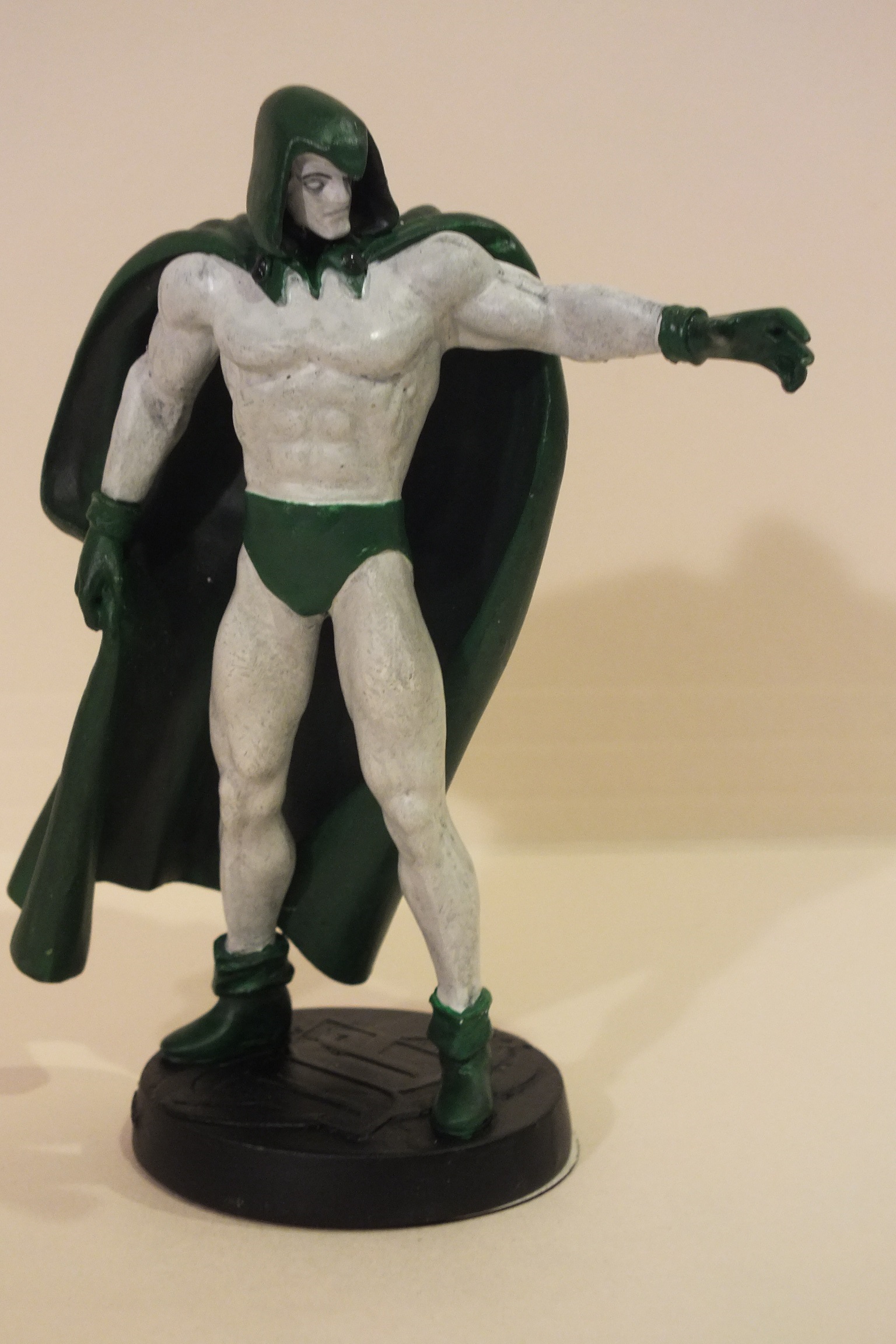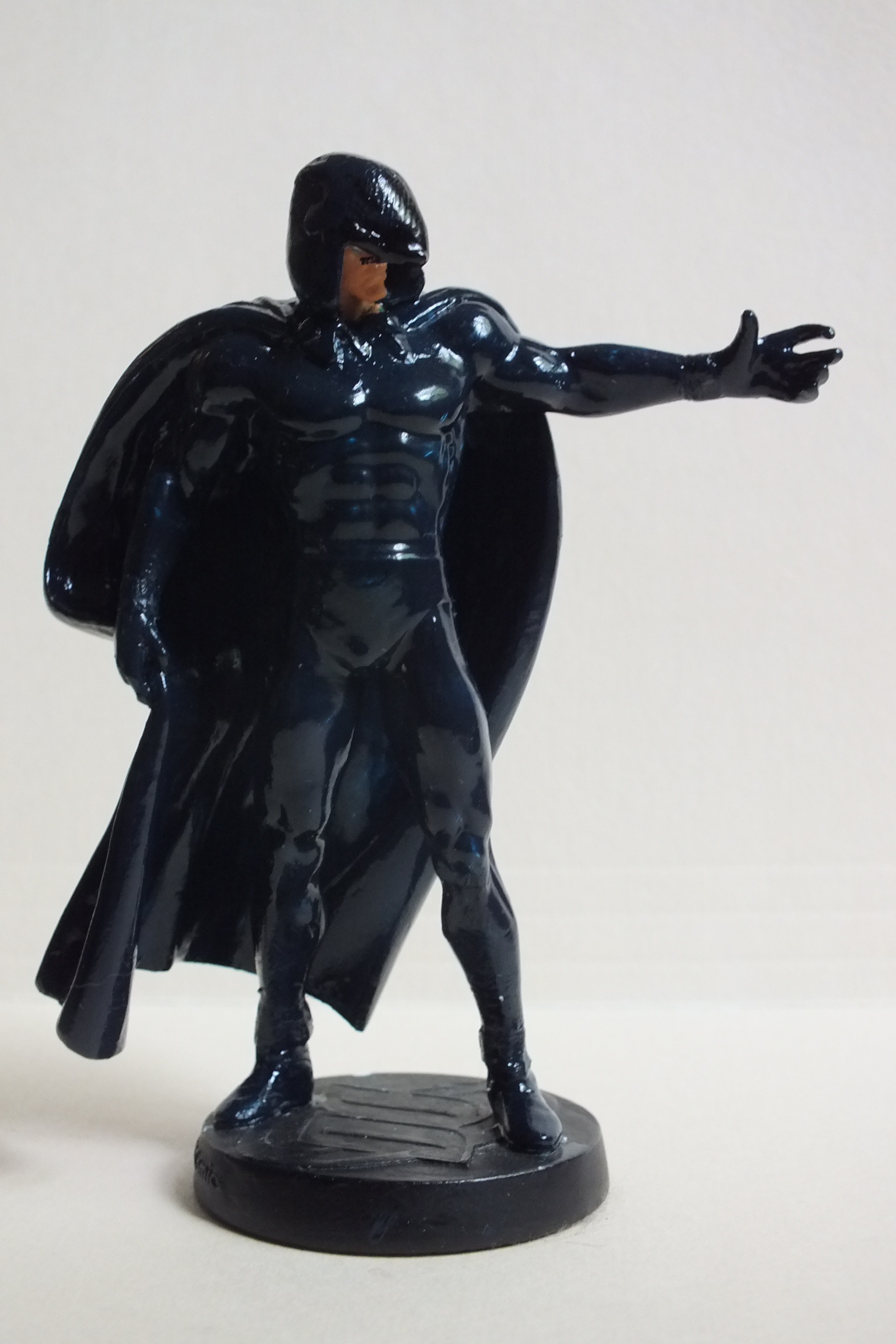 Process
Used the DC Spectre as the base figure. Used Some Super Sculpey to extend the hood over the face. While filing down his boot and wrist cuffs, his left hand broke off, so I had to super glue it back on. Painted blue-black. Tried to get the detail on his hood, but not showing up in photos.
---
Back to David's Eaglemoss Custom Figures & Collection Page.
Back to David's Home Page.

---