David's Eaglemoss Custom Figure - Marvel - Iron Patriot
Last Updated: October 13, 2014


---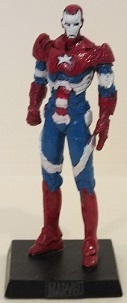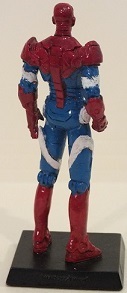 ---
Artwork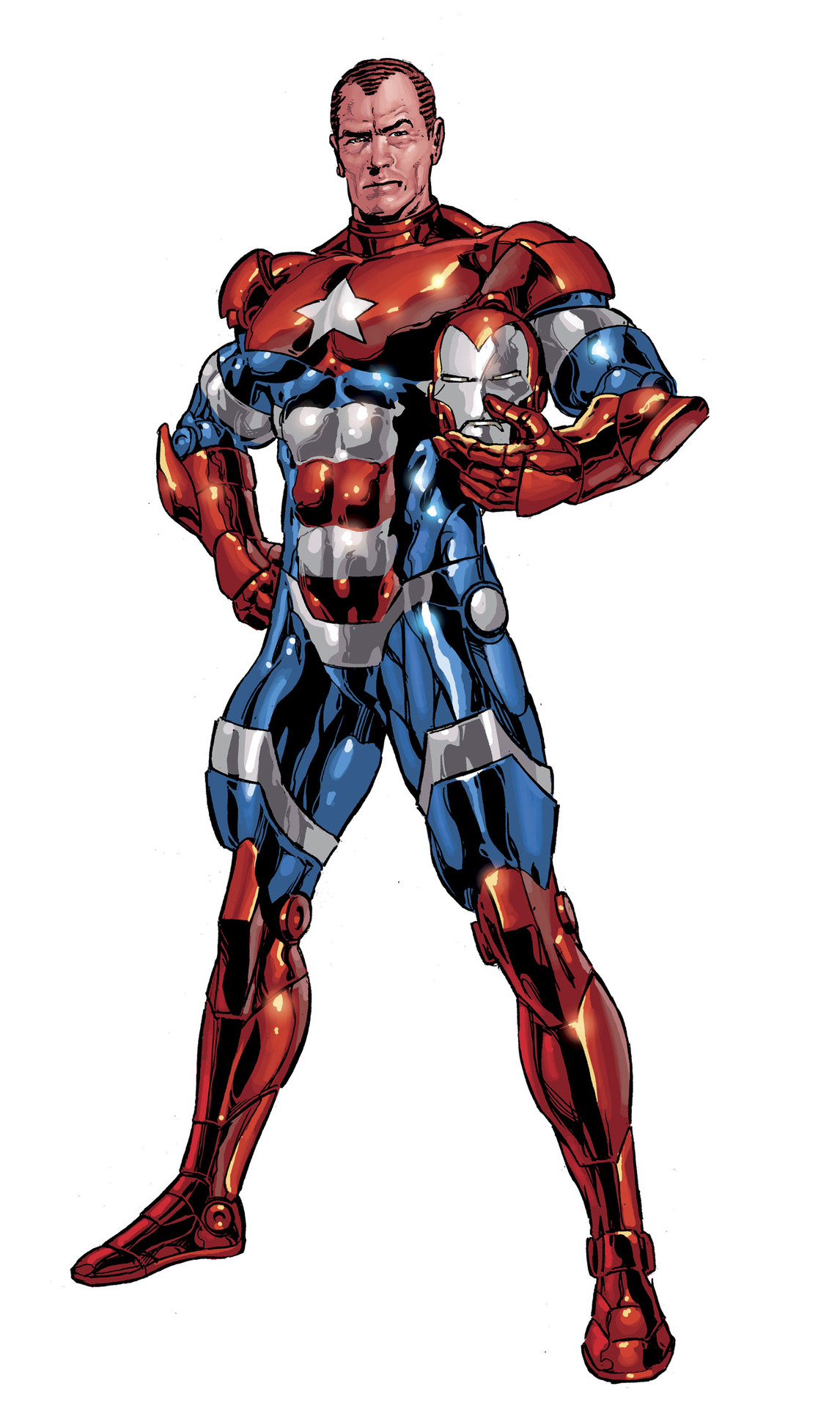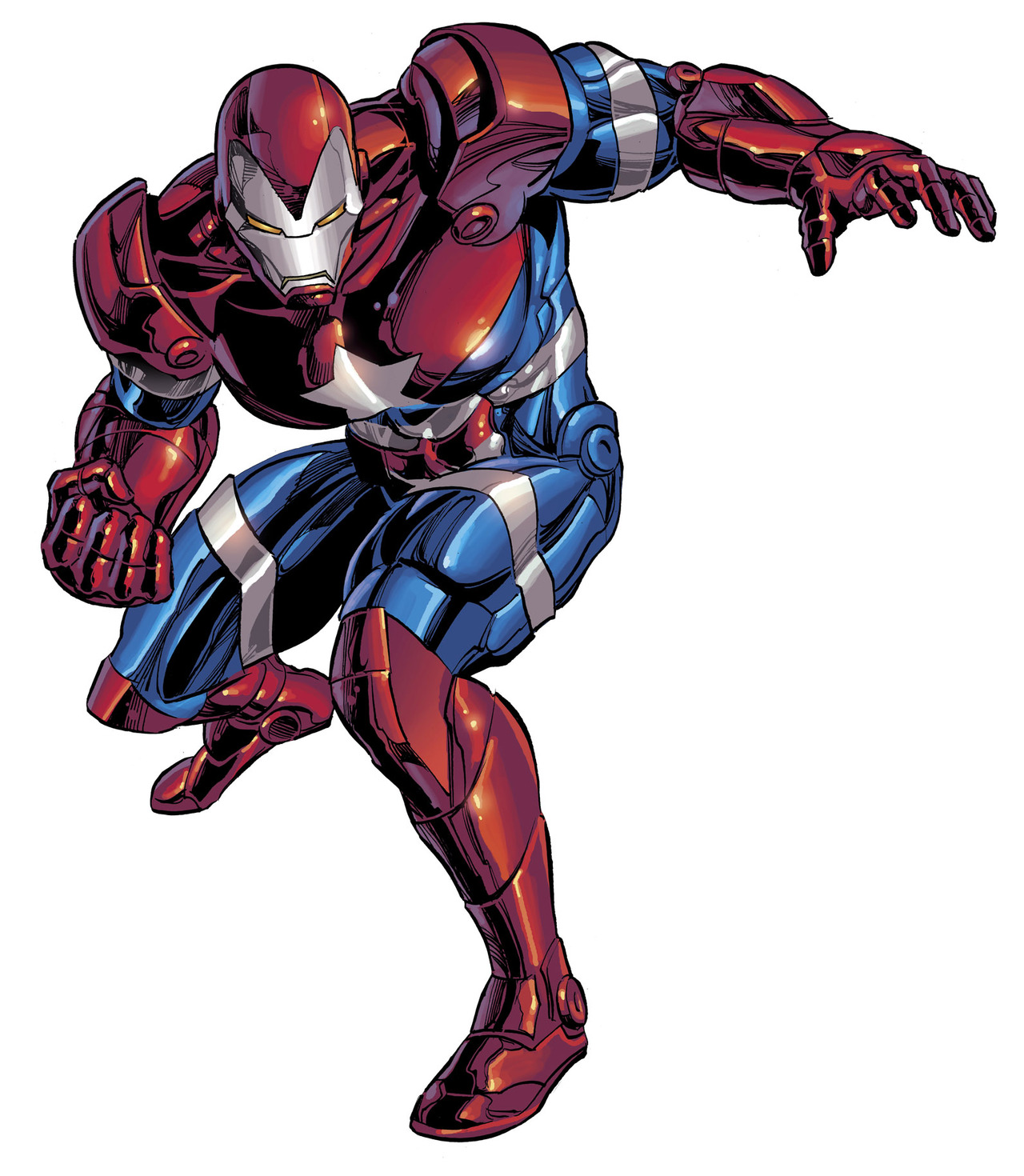 ---
Base Figure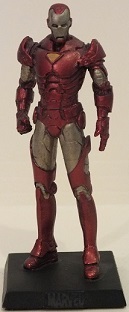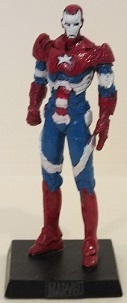 Process
What happens when the Green Goblin gets ahold of one of iron man's suits? Introducing the Iron Patriot. Government sanctioned psychopath. This is a basic repaint of the Iron Man figurine, although I did have to file down the chest cannon, in order to draw in the star properly.
---
Back to David's Eaglemoss Custom Figures & Collection Page.
Back to David's Home Page.

---