David's Eaglemoss Custom Figure - Marvel - Box
Last Updated: October 13, 2014


---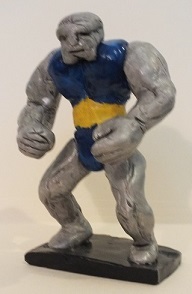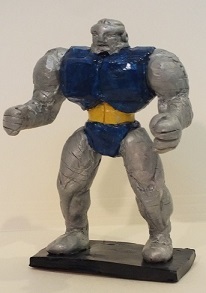 ---
Artwork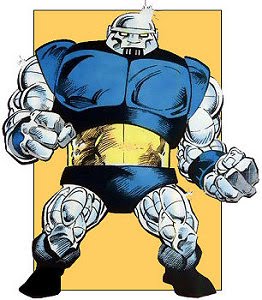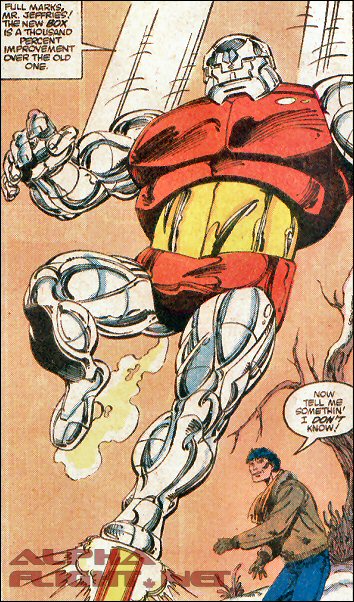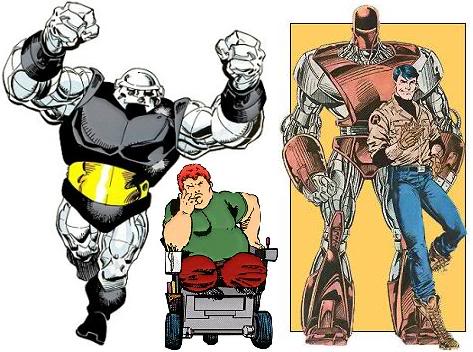 ---
Base Figure
None - original sculptures
Process
This was my first attempt at using SuperSculpey, so I made a quick and dirty Box sculpture to try it out. I realized a made the scale a little too big, so I made a second one smaller, so that it would better fit with the other figurines (see below). Still not happy with the overall look, so I will be trying again. Next time, I will try putting in a metal wire frame to give it more rigidity and hopefully make it easier to get in finer detail. I do like the detail that someone else did for this Box bust (see below).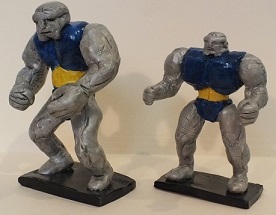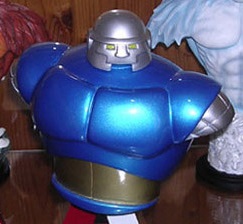 ---
Back to David's Eaglemoss Custom Figures & Collection Page.
Back to David's Home Page.

---