Billie, from Forgehill
Last Updated: December 5, 2020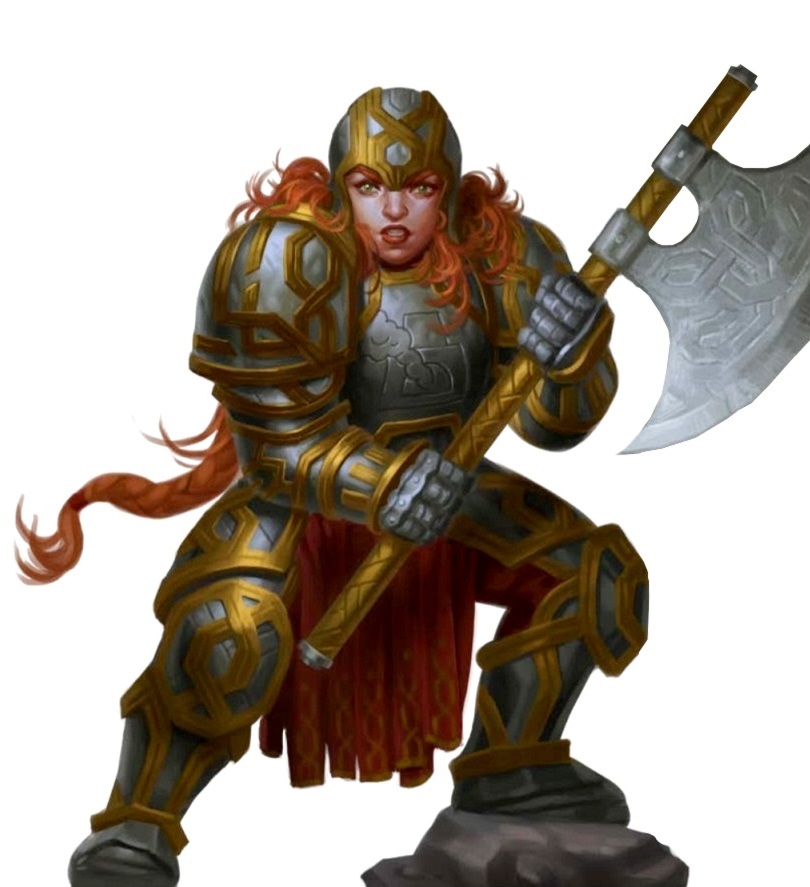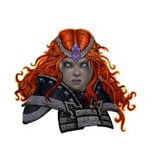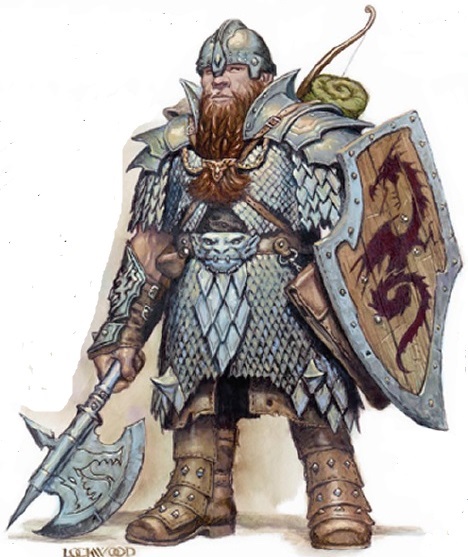 Bill, from Forgehill was born a male dwarf from the Great Rift who became a mighty fighter and who worships Moradin.
In Chapter 1, Bill failed a poison save from a small spider bite, sapping 3 points his strength.
During the events of Chapter 2, Bill donned a cursed amulet found among the victims of a carrion crawler. The curse turned "Bill" into "Billie", a mighty female dwarven fighter from Forgehill.
---